Overview
EssaySupply.com is an online essay-writing service that has been around since 2015 according to web.archive.org. When I first opened up the site, I was met with relatively welcoming website design, as well as a convenient Order Placement form on the very first page. While the service does not have a mobile app, I found the mobile version of the web page to be similarly easy on the eyes.
EssaySupply offers a lot of services, from a high-school level assignment writing to an academic dissertation or thesis writing services as well.
They've got a bidding system on their website, which works in a simple yet effective way. Basically, you submit your order, and writers are able to bid on the order. This allows you to look through the writers and their past work, and find someone who fits your needs and can match you perfectly.
The people of the world who are seeking writing services have the right to know whether or not the service they are considering giving their money to, will follow through with their promises and deliver a high-quality piece of writing material. Hence, let's proceed further and see the strong and weak sides of EssaySupply.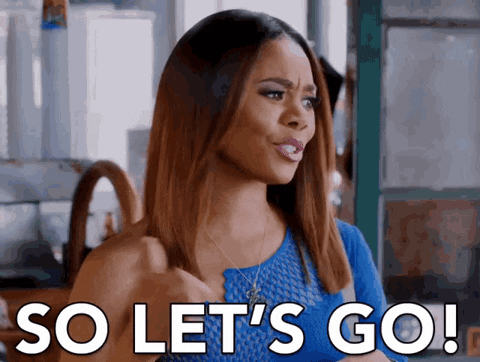 Story
The other day surfing the internet and looking for some service that would be interesting to do a review of. I've encountered EssaySupply, I remembered I've heard about it some time ago, but didn't pay much attention at that moment. But now, browsing their website and looking for information about the company on Google. I realized there's not so much relevant information or even customer reviews. So I thought such a review with all the details, might help someone who's considering their services.
Pros and Cons
Pros:
Interesting bidding system. EssaySupply doesn't have particular prices for their services, as they use a bidding system on their website. Which certainly has some benefits, cause you may see the writers first, their style, and a bid they placed on your order. So you may choose the one that suits your needs the most for your paper.
Payment Methods are secure -Before giving your money to any web page, you want to be certain that the site and whoever handles the payment have a secure system before you go around handing out your credit card information
Cons:
Relatively Expensive -Not excessively so, and while there are other, more expensive dedicated essay typing services, Essaysupply is still not the most affordable service.
Lack of customer reviews. While preparing for writing my review, I tried finding customers feedback, and that was not that easy, as there were only two websites where I found customer reviews, however, I'm not sure if they were even written by real clients
Types of Services
Essaysupply offers a wide range of services for a variety of people who need something written, like
Essay
Term paper
Research papers
Literature review
Dissertations
Letter Writing Services
Scholarship essay
Admission essay
Custom writing
For students, they offer essay writing services where their writers will write your assignment, regardless of if you are in high school or beyond. This means any book report, paper, case study, lab report, or test that a teacher assigns to you can be given to the writers at Essaysupply.
Customer Reviews

As you may see from the reviews, they are mostly positive. And the company seems to deliver good quality papers on time. However, from the first review, we see that you may need to pay extra after receiving your order. Which, indeed, sounds not very pleasant to do. But is it an exception or it happens on a regular basis? I was unable to find any negative reviews about this company, which makes me think all those reviews can be paid. As well I didn't find any reviews on any trusted websites such as Trustpilot of SiteJabber. This is definitely a bad sign to me.
Prices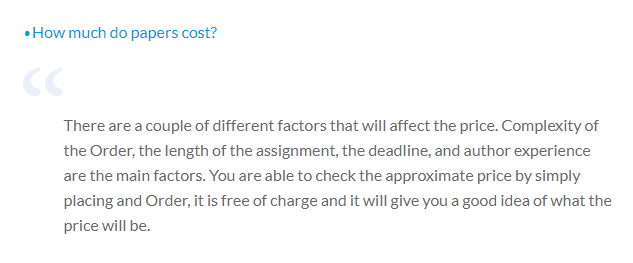 There is no price table on the website, as EssaySupply has a bidding system. And the price depends on such factors as,
The complexity of the order
The length of an assignment
Deadline
Author experience
These are the main factors affecting the price.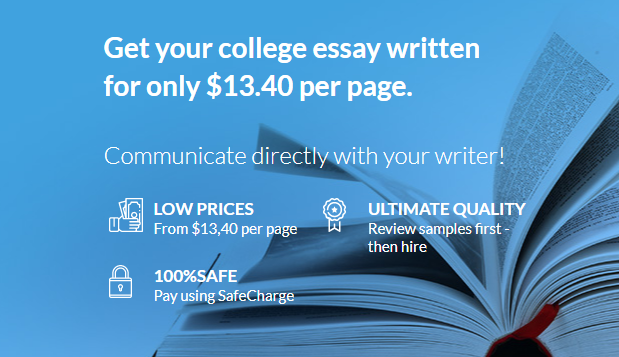 And as stated on their main page, prices start from $13.40 per page.
I'll tell more about price formation in the "How to make an Order" section of the review. So feel free to scroll down, in case you don't want to read the whole review.
Quality
EssaySypply claims to have a review process for writers that evaluates their writing experience when they are hired to make sure that they can write as well as they claim to. They also undergo rigorous testing of their writing ability. This system also is supposed to continually evaluate writers after every order that they fulfill, to ensure that they are consistently providing customers with quality content. There is also a rating system in place so that customers can see what other clients thought of the writers before they make any sort of payment, you can see how many orders they've fulfilled.
By taking advantage of a combination of these different systems, Essaysupply is able to consistently provide good quality products and examples of stellar authorship.
They also provide the following guarantees,

Customer Support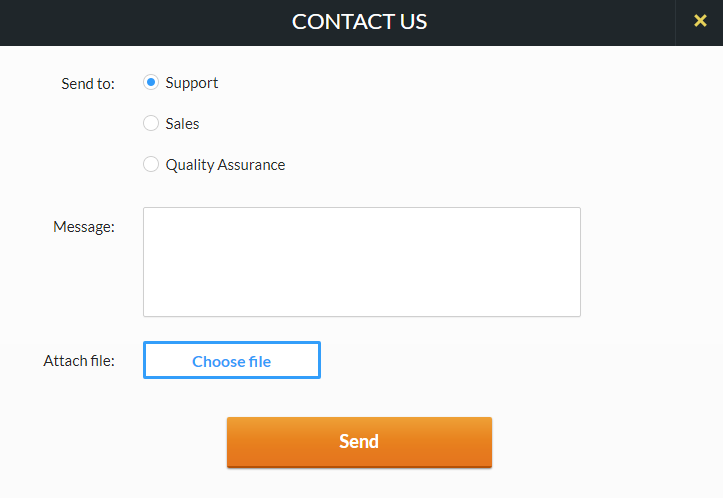 Making sure that whatever writer you choose to hire is skilled at communication and support is crucial for the consumer who wants a high-quality piece of writing.
You can reach out to customer support via a ticket system if you have a personal account on the site.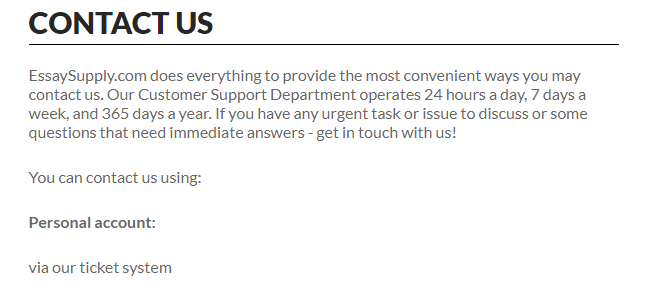 For those without an account, you can send an email to the address they have posted on the Contact Us page of their website: [email protected]

As you see it took about 11 hours to get a reply from them.
You could also send them a letter to their head office, the address is again posted on the contact us page.
Payment Methods
Making sure that a website has a secure way for customers to pay is one of the most important things I consider when evaluating any web page that accepts payment from customers.
They accept Visa/MasterCard, American Express, Discover card.
Their website also claims that their payment system was built on SafeCharge; which, if true, means that the risk associated with entering your info is very low.

Guarantees
Essaysupply makes a lot of promises, in the form of guarantees. They claim that they guarantee plagiarism-free work, which is very important for the student in need since they can rest assured that the essay they will hand in is original and that there is no chance that a teacher doing some research will find the essay you handed in somewhere online. They also guarantee confidentiality, meaning that they strictly refuse to share the personal information of their clients with third parties, giving you confidence that no one will ever find out that the essay you submitted was not, in fact, written by you.
Finally, they attempt to guarantee your satisfaction through their revision process. After a writer completes the work that you asked of them, you are welcome to request revisions at no additional charge, and once you are fully satisfied with the content provided, payment will be released from your Essaysupply balance to the writer who helped you.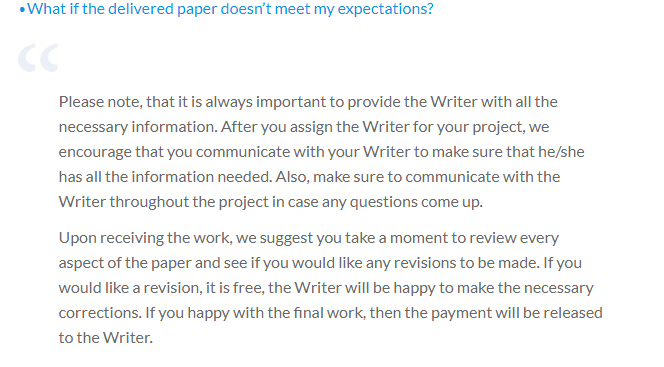 How to Place an Order
Essay supply doesn't have a price table as they've got a bidding system on their website
The process is quite simple.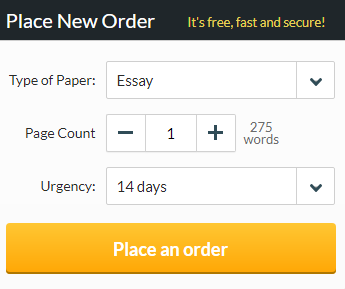 First, you fill in the details
Then you wait before writers place a bid on your order
Loyalty Program
EssaySupply does not have a loyalty program at the moment. You can see at the screenshot below their clarification to this.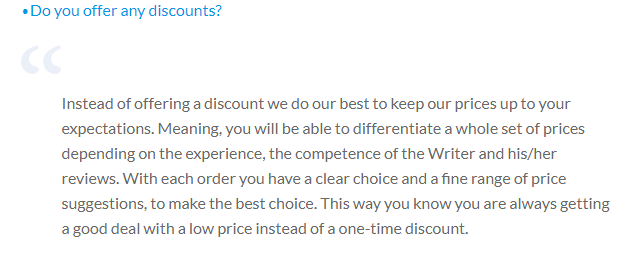 Verdict
Well, let's sum up. EssaySupply.com is on the market from 2015, though still, you can't find any proper reviews of this service. And for me, this seems a bit weird, to have just a couple of reviews on the not so trusted websites, where they can be easily paid. Also, there are many unclear moments regarding this service. I personally would not recommend you EssaySupply and would suggest considering some other, more reliable essay writing service. Feel free to check out my other reviews to find a good fit for you.
This blog contains the author's views and reflections on topics about which he chooses to write. The author reserves the right to express his subjective opinion and is not responsible for the quality of services provided by the overviewed sites.