Overview
There are writing agencies that offer a limited range of services for a small fee. Besides, there are those where you can order an essay of excellent quality for a sky-high price. Also, I've come across those companies that try to sell papers as cheaply as possible in pursuit of a large number of customers. I think that you have already met with similar agencies, haven't you? When I come across the third type, I pay great attention to details. How long has the service been in the market? Who exactly writes student essays? Does such a low price affect the quality of the papers provided? Of course, customer reviews are also of high importance. The low pricing policy of one small company can have a very negative impact on the market as a whole. A couple of weeks ago, a friend of mine told me about Nursing Essay Writing. He works as a tutor for high school students, and they blabbed to him about their find. According to my friend, teenagers are just thrilled that now you can not fork out for an essay. In my experience, there's no such thing as a free lunch. Is this company that good? Let's find it out together and overview NursingEssayWriting.online.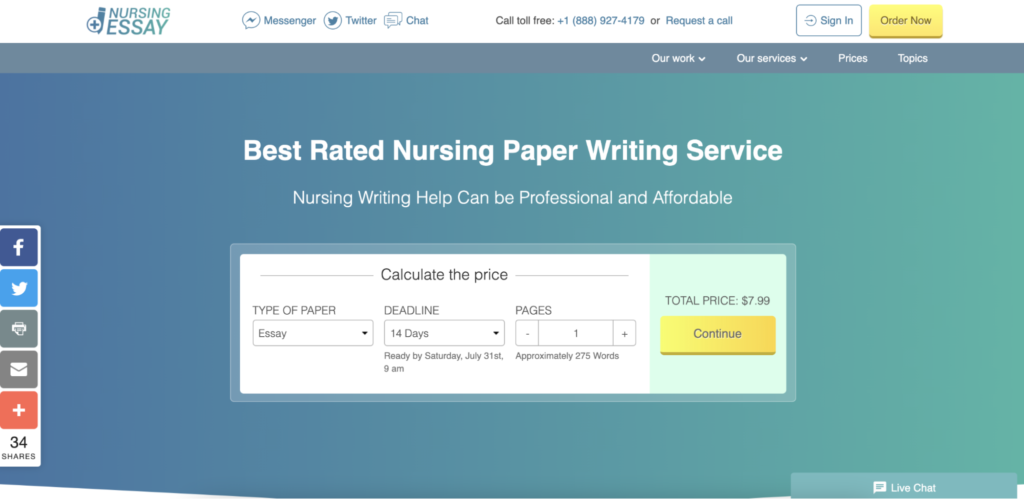 Story
Well, let's start with the fact that almost all site templates contain an `ABOUT US` page. It means that each company has the opportunity to tell a little about itself. Even though there is no sign of it, you will definitely find a short company history on its main page. Before ordering a paper from a writing service, users want to know a little more about its activities, location, and team. As you might have guessed, in the case of Nursing Essay Writing, we don't know anything. The only thing I found is that its main office is in Delaware, USA. And that's it!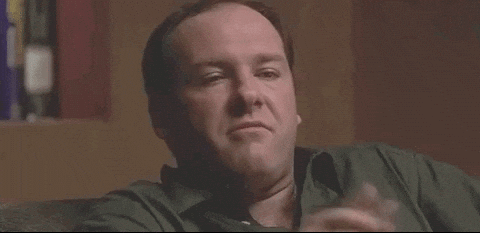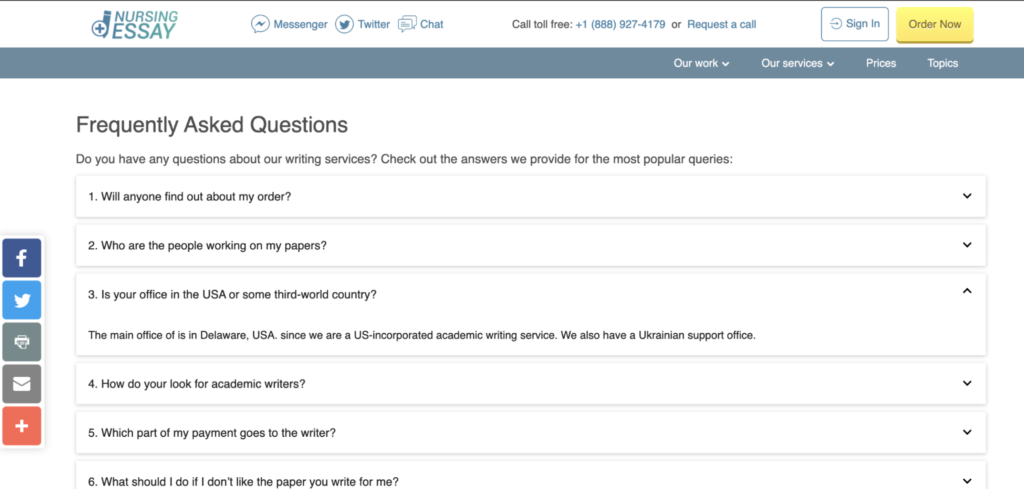 For the first time in my life, Web.Archive failed me. It couldn't give me access to data on Nursing Essay Writing!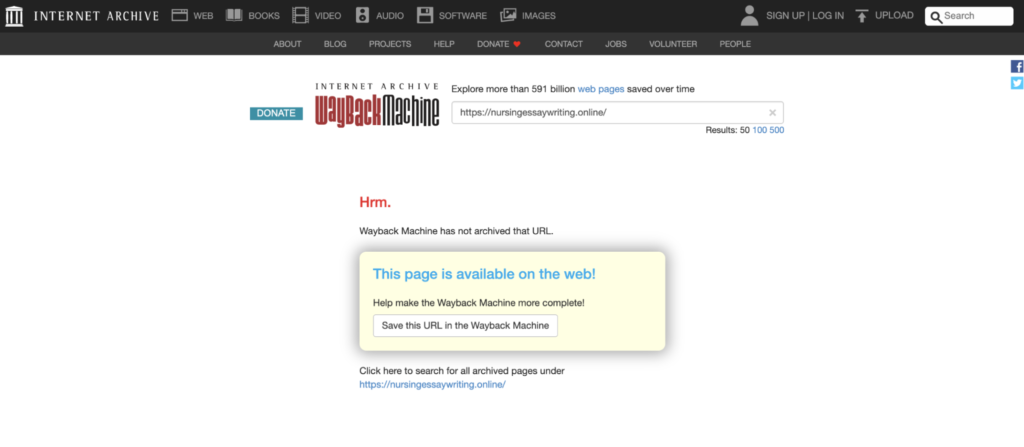 Besides, unlike the Terms&Conditions of competitors, this one doesn't contain the legal company name.
Pros and Cons
Pros:
The customer support team is one of the few things that made me happy. Even though they are located in Ukraine, managers clearly and quickly solve all operational issues.
I bet I have already said that many times before, but the process of placing an order is quick. There are only 3 easy-to-follow steps. It's cool that no one forces you to register or log in to your account from the very beginning.
The site provides quality guarantees. If you are dissatisfied with the completed paper, you can always use the right to get 3 free revisions or a refund.
Low prices rule! Those who value every penny will be delighted with the company's pricing policy. The most meticulous users will be dissatisfied with the lack of special offers, but how can prices be even lower?
Cons:
There is no information about the company. At all! Thanks for letting me know you have been helping students for 7 years in a row, but where is the proof? Neither Terms&Conditions nor FAQ gave me an idea of the company's history, achievements, or goals.
The site is hidden from the Web.Archive. I've never faced that kind of a problem in my life! I don't want to be mean, but the fact remains.
There is little information about writers. With the help of FAQ, I found out that they all are LinkedIn users. Johnny, the customer support manager, tried to convince me that the Nursing Essay Writing authors are native English speakers, but I didn't buy it. On top of that, there is no possibility to contact them.
Another disappointment for me was the lack of feedback on third-party sites. I mean zero reviews! If the site has really been around for 7 years, at least one customer would have shared his impression of the writing service.
At Nursing Essay Writing, you do see links on Twitter and Facebook. However, they are the links to nowhere! Managers might as well have left a mailing address for the pigeon mail. The accounts have been abandoned for several years, so there's no point in getting hope to customers. I just wasted my time.
I almost forgot to say that there are no sample papers on the site. At Nursing Essay Writing, you will find neither a writer's bio nor his completed essays. Do you want to get an idea of the quality of the completed works? I can relate!
Types of Services
As a Captain Obvious, I guess that Nursing Essay Writing focuses on writing student papers in the medical field. The bullet list of services on the main page mainly consists of medical essays or care plans.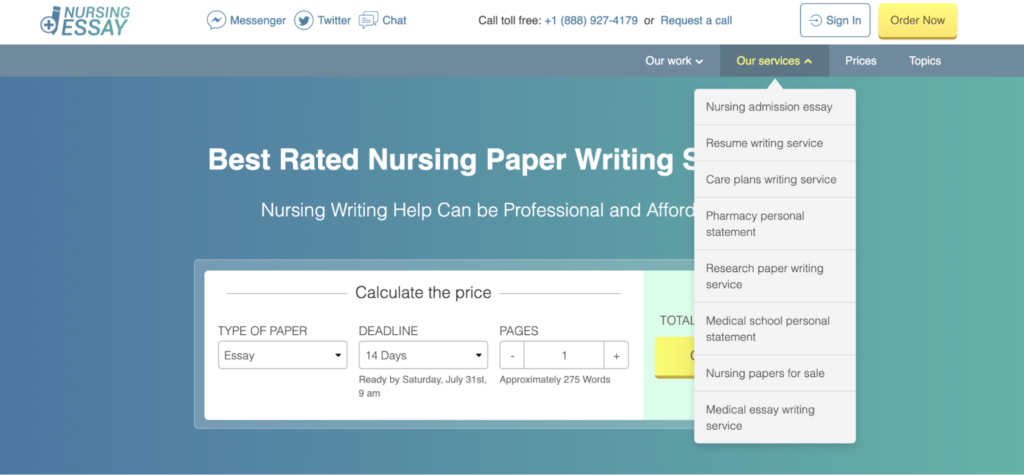 However, during the order, an expanded list of services becomes available to you. Here, you can find a CV, an article, and a thesis.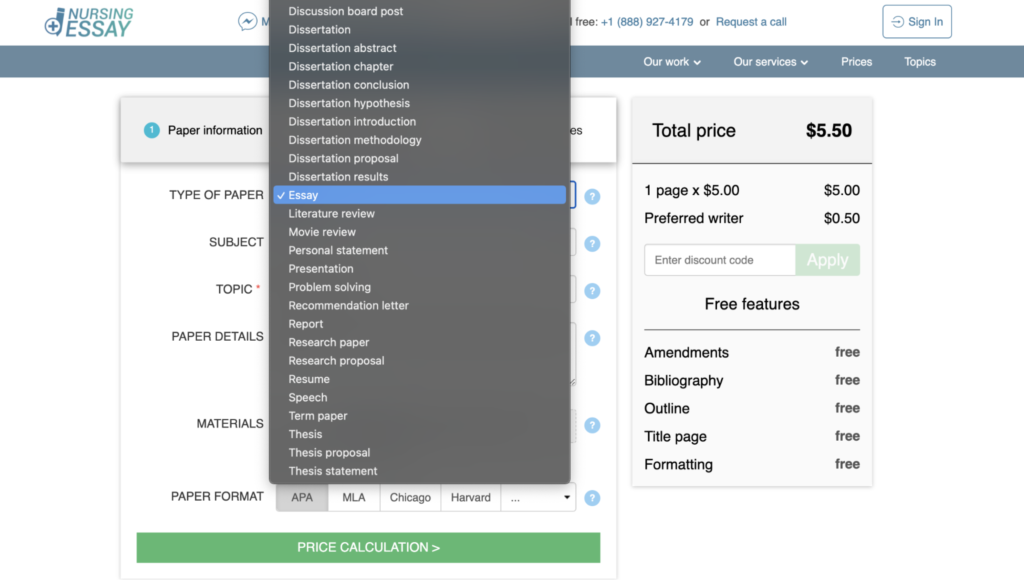 Price
At Nursing Essay Writing, you can find detailed pricing. That's a good thing, especially if you don't have time for making a pre-order to get a calculation. One page of a high-school essay with a 2-week deadline will cost you $7.99. In comparison with other writing services, the price is far below average. Even though I didn't find any discounts or special offers, I wasn't upset. If Nursing Essay Writing makes the prices even lower, its staff just won't get any salary!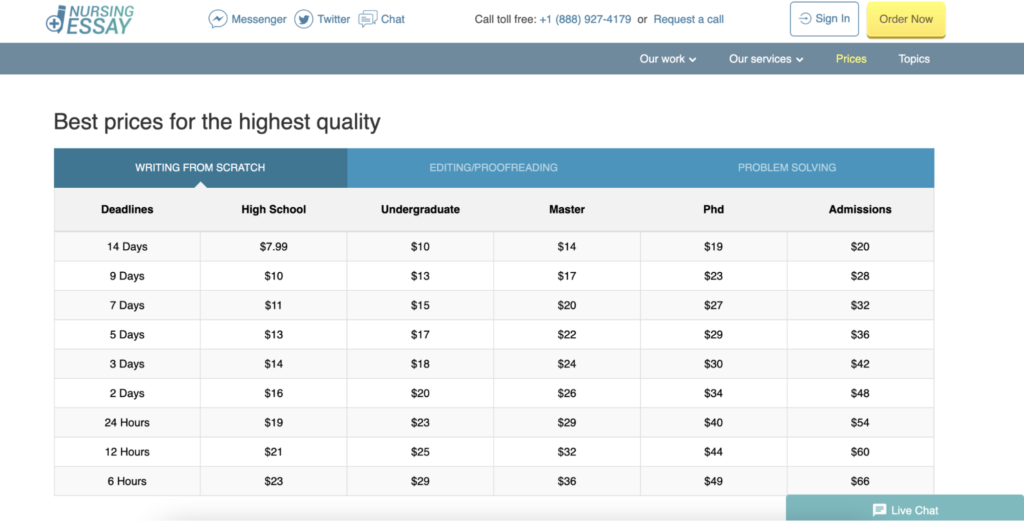 Customer Support
Although the customer support team is outsourced in Ukraine, managers reply in good English quickly. To contact them, you can:
Call them (toll free) on +1 (888) 927-4179;
Request a call;
Text them in the online chat;
Send an email to [email protected].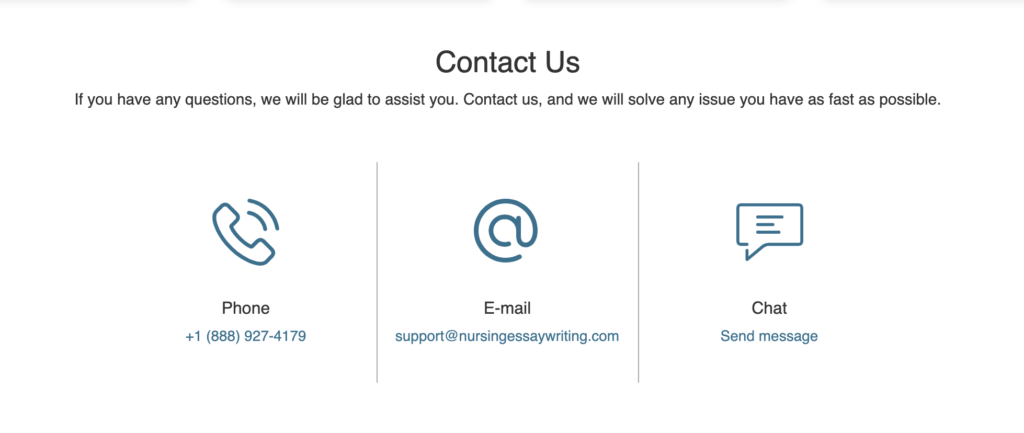 Also, you can try to drop them a message in Messenger from Facebook but don't expect a miracle. The account has been abandoned since 2018. It is unlikely that they continue to monitor incoming messages.
I preferred online chat. A manager named Johnny answered me within a couple of seconds. However, it seemed to me that I was communicating with a bot. Why do I think so? The day after our conversation, this Johnny introduced himself as Charlotte!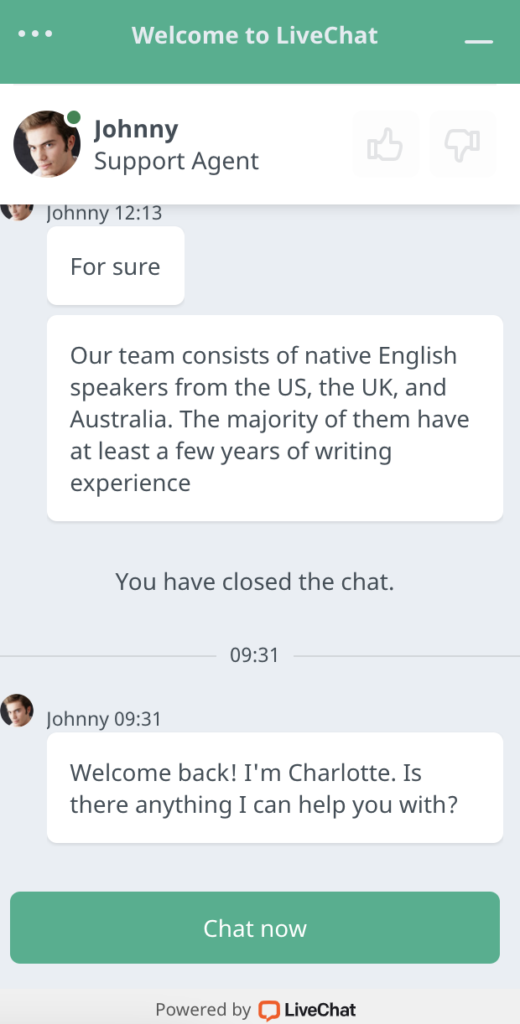 Quality of Service
Despite my bias, I would like to praise Nursing Essay Writing for the guarantees provided. I did find Money-Back, Revision, and Privacy Policies.



Over the years of my work, I have come across different sites. Lots of companies painstakingly select authors for months. Some share one pool of authors among themselves. But for the first time, I met a service that searches for performers on LinkedIn. It turns out that Nursing Essay Writing serves as an intermediary between freelance exchange and students. It means that their authors can be both ENL and ESL.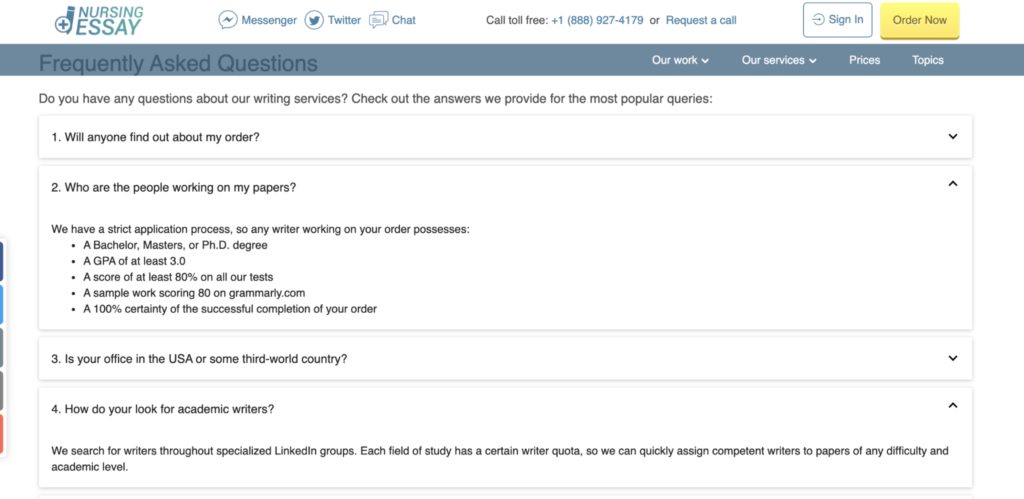 On the website, I also found the requirements for the authors' qualifications. Thus, the perfect candidate must have a degree and a GPA of at least 3.0. Besides, he must score at least 80% on the tests conducted by managers. Well, they set a low bar.
Again, I'm disappointed. How can I assess the quality of writing if there are no samples available for review? However, if they find authors on LinkedIn every time they receive an order, they cannot guarantee any level of quality.
As you might have already guessed, you cannot contact your writer. At all. Remain in the dark about what's going on with your order!
How to Place an Order
If you still dared to order an essay from Nursing Essay Writing, then I should tell you more about this process.
On the first step, you fill in a rather standard form and specify:
Type of paper;
Subject;
Topic;
Paper details;
Paper format.
Additionally, you can upload the instructions, references, or any other files you find helpful.
In the next step, you choose
Academic level;
Type of work;
Deadline;
The number of pages;
Spacing;
The number of slides;
The number of sources.
Keep in mind that the shortest deadline is 6 hours.
On the third and the last step, you can choose the writer's category or specify the preferred writer's ID. If the competitors have this feature for free, then at NursingEssayWriting.online, you have to pay an extra 10%. All customers get a bibliography, outline, title page, and bibliography for free. If you need a plagiarism report or other additional services, feel free to add them to your cart.
As soon as you finish, you have to sign up/log in and proceed to payment.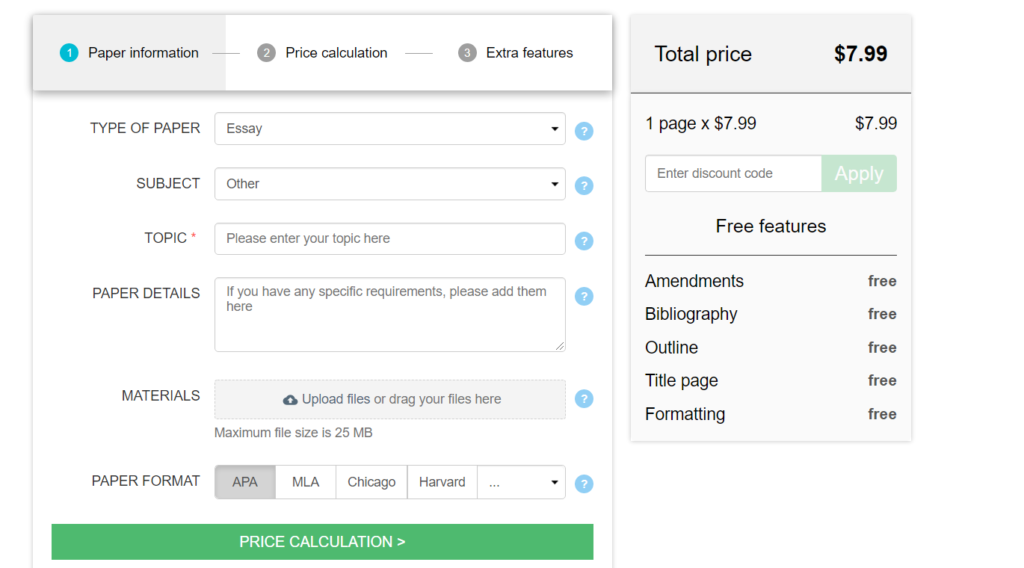 Reviews
I naively thought I finished talking about disadvantages. As if! On the main page, you can get acquainted with four positive reviews from customers. All of them are fake, and now I'll tell you why. Firstly, each of the four authors has a first name, last name, and a photo. Are you serious? Did you forget about confidentiality? I wish I could see Jerry's face when his teacher finds out he cheated.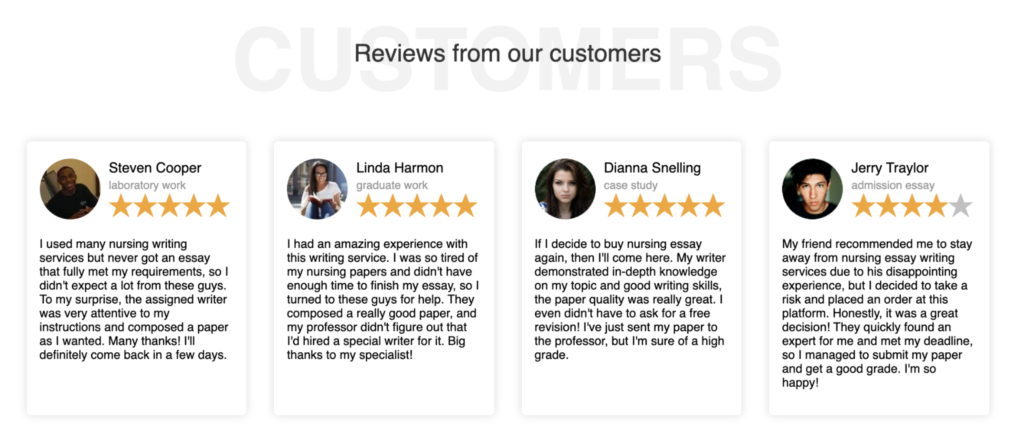 Secondly, the reviews don't coincide with the specified types of ordered papers. For example, Steven needed laboratory work but wrote about his impressions of the essay. Dianna (with double n?) ordered a case study, but she received a nursing essay. Doesn't that seem suspicious to you?Anything happens, and the authors could have made a typo. Thus, I decided to check the reviews on Nursing Essay Writing on third-party sites, namely Trustpilot and Sitejabber.

To my astonishment, there was no feedback at all! Not a single review! Red flag, red flag.
UPD: I found userpics in the photo stock. The reviews are really fake.
Social Media
Frankly, links to Twitter and Facebook published on NursingEssayWriting.online are absolutely useless. Dear web designers, why on earth do you offer me to share the link to the account? I wanted to visit it!
Anyway, Nursing Essay Writing abandoned its social media presence 3 years ago. The latest posts are dated spring 2018.
Verdict
One more review has come to an end. Am I satisfied with the services offered by Nursing Essay Writing? I wouldn't say that. The site lures students with its low prices and rather convenient design. I was taken by the fact that, to place an order, you don't need to go through nine circles of hell and fill in registration forms. The interface is intuitive. Despite its name, the site offers all types of student papers – from essays to dissertations. The support service works without complaints, although sometimes you have to exchange messages with a bot. Compared to the list of pros, the list of cons is several times longer. The company cooperates with LinkedIn authors who do not always have sufficient qualifications. As far as I understand, few of them have certificates confirming their writing skills. Thanks to NursingEssayWriting for understanding everything and providing Revision and Refund Policies. Social networks are abandoned, and there is no development of the site. At least we do not know about it since there is no information about the company on it. On top of that, I couldn't find anything on Web.Archive as the info is blocked. Also, there is nothing in the feedback since there is no feedback. Should I order an essay from Nursing Essay Writing? As for me, the answer is obvious. People say that there's no such thing as a free lunch for a reason.
This blog contains the author's views and reflections on topics about which he chooses to write. The author reserves the right to express his subjective opinion and is not responsible for the quality of services provided by the overviewed sites.