All students know how challenging it is to cope with plenty of assignments on their own. Luckily, there are many websites that help with homework available nowadays. Some of them offer useful guidelines and tutorials for free. Others suggest diverse services for comparatively low prices.
This article will describe the best homework help sites and show the advantages and disadvantages of each service.
Useful Homework Help Websites For College Students
Aforementioned, there is a considerable amount of services that offer help with college homework. More and more students use them regularly as:
it helps them save their precious time and spend it more efficiently
it lets them communicate both with other students and professionals
it helps them enhance their knowledge in various spheres
it also helps them organize their educational process and meet deadlines
Here is the list of the most popular services that offer the best homework help:
Are you searching for a website that suggests solutions for textbooks and offers homework help? Do you need a quick session with a private tutor? If yes, pay attention to chegg.com.
It is a remarkable service that is widely known among students. Young people mention that they pick this website for several reasons:
it is possible to rent and sell books
students can ask experts any time and get a response within an hour
the website offers an option of creating flashcards that help memorize and practice the things you've learned
Probably, the worst thing is that not all the services suggested there are free. But, the prices are affordable, and the website is definitely worth attention.
It is a popular Q&A service that is used almost all over the world. Undoubtedly, students also consider it when searching for online college homework help. Surely, this platform has many advantages:
people can learn new things by quickly getting answers from other users
it is possible to interact with top writers and communicate with professionals
it is easy to find answers to the most common questions
However, Quora also has some drawbacks as:
not all the answers remain visible
sometimes young people note that they become addicted and lose interest in searching for answers on their own
Still, this website is definitely a lifesaver if you want to get a response to some trivial questions rapidly.
It is impossible to deny that some students need special attention and prefer face-to-face interaction. The best idea is to find a tutor who will help you improve your skills. Tutor.com is a reliable service that cooperates only with professionals. All tutors undergo a thorough selection process and pass an exam.
Why is it so famous, and what makes it attractive? There are many things that push students to cooperate with it:
students get help with homework online
there is a huge list of suggested subjects
reasonable prices
Some people may assume that online education isn't convenient; however, more and more students prefer flexibility.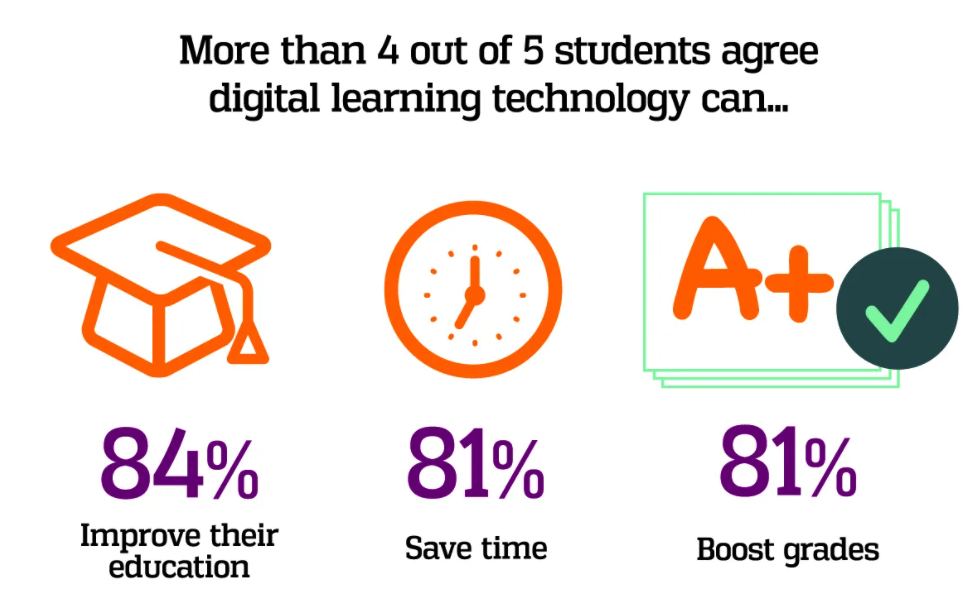 Are you looking for a free and non-profit organization that provides help with homework online? Check Khan Academy and deepen your knowledge in diversified fields of study.
The website is suitable for various levels, and it also suggests preparation for such exams as:
There are lots of positive feedback, and it is always noted that the main pros of this service are:
personalized learning
trusted content
various tools for teachers that let them create engaging lessons
range of suggested courses
Generally speaking, this platform gives a chance to examine diverse materials and practice at your own pace. On top of that, students can also download an app and study on the go.
Does this homework help website have any cons? Well, some young people state such aspects:
loss of creativity and motivation
lack of interactivity as they can't get a response to all the questions immediately
only one teaching style available
Still, this service is an amazing educational website that helps students gain new knowledge and skills.
Diverse Writing Services
The majority of students complain that they have an enormous amount of assignments constantly. Plenty of young people are searching for professional writing help to have a chance to prepare all papers on time.
That is why there are many writing companies available nowadays. But, not all of them offer high-quality service and provide guarantees.
Fortunately, it is possible to check trusted reviews. They will help you find a service that will create remarkable papers for affordable prices.
Undoubtedly, students often use paper help as it:
helps them get high-quality essays written by professionals
saves their time and lets them use it more rationally
provides an opportunity to deepen their knowledge while communicating with top writers
helps them get acquainted with the structure of various assignments so that they can easily write them on their own in the future
Still, young people should be careful while selecting a writing company. As stated above, some services never keep their promises and offer papers with plagiarism. It may lead to bad consequences as most colleges have strict rules, and students can be expelled if they are caught cheating or plagiarizing.
But, don't worry, reliable services don't cost too much. There is always a chance to save money. The competition among writing companies is relatively high. Thus, they always try to attract customers by offering benefits and discounts.
Conclusion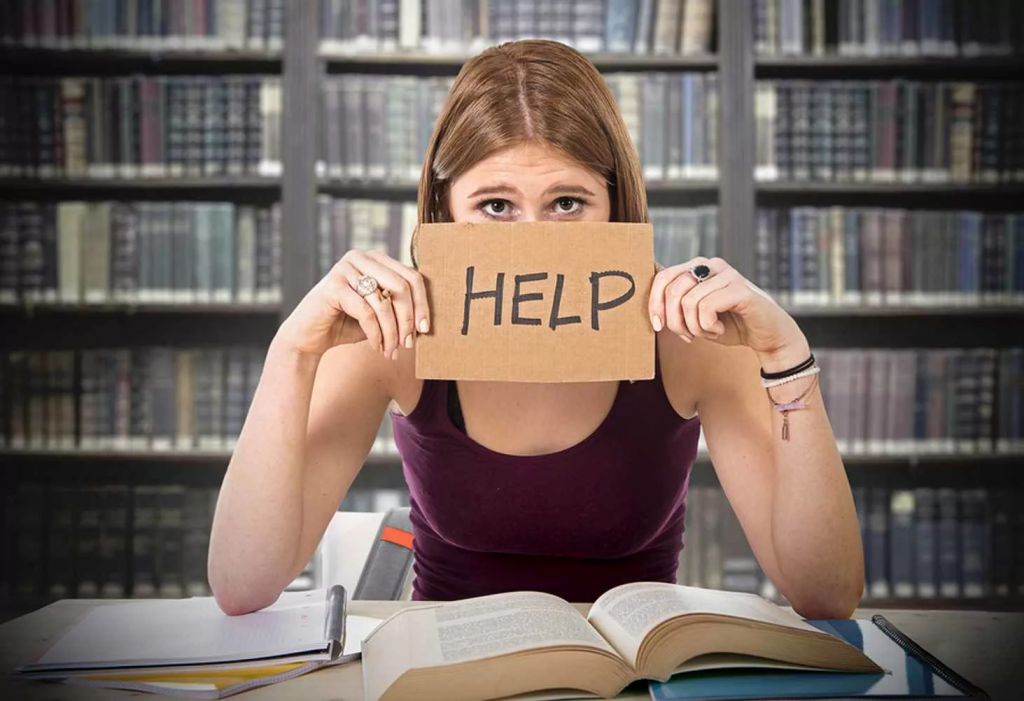 All in all, it is true that a significant number of students continuously search for multiple websites that help with homework. Some of them want to improve their skills and knowledge and use diverse online courses. Others ask for professional help and cooperate with private tutors or hire professional writers.
Indeed, numerous websites suggest various courses and educational tools for free. Their main goal is to provide assistance to young people from all over the world.
Still, most companies ask students to pay for the services. On the other side, the prices are reasonable and affordable.
Young people can create flashcards to memorize some facts and details. They can watch some videos devoted to diverse fields of study. Moreover, they can have quick sessions with professionals and rapidly get answers to all the questions. Seemingly, it is quite easy to get any type of online college homework help nowadays.
Nevertheless, the most common service is professional writing help. Students admit that it is too challenging to cope with all the assignments on their own. As a result, they should hire ghostwriters that create multiple types of papers for them.
The best thing is that such services are totally legit and safe. They guarantee the quality of their work and suggest a refund if a customer isn't satisfied with the final product. But, young people need to note that it is essential to pick a service wisely. Otherwise, they can be caught for plagiarizing, and it may result in expulsion.
So, it is only up to you how to use college homework help and what sites to pick. But, bear in mind that it is essential to take care of all your tasks in advance. Otherwise, it will be impossible to finish them even using the best homework help sites.
1. Will I get an answer on Quora rapidly?
Unfortunately, there's no ETA for getting a response on Quora. This website is quite popular, and lots of users ask and answer diverse questions regularly. The good news is that there is always a possibility that somebody has already asked similar questions. So, it means you can get a response immediately. 

2. Why do many homework websites offer free help?
There are lots of reasons why plenty of websites offer homework help for students. Some professionals are glad to share their knowledge and answer the most common questions young people have. Others offer free help and suggest some paid courses after. It helps them promote their services and gain profit. But, some homework solutions websites suggest all the information for free. Why? They often benefit from advertising. 

3. Is it expensive to order essays?
Many writing services offer paper help. The competition in this area is high. That is why companies have to fight for customers. As a result, services don't only suggest reasonable prices but also offer multiple discounts and bonuses. 

4. What can happen if I get caught when using professional writing help?
One of the major fears each student has is to be caught while cheating or plagiarizing. Some people still mistakenly believe that it isn't legit to use professional paper help. But, if you cooperate with reliable companies and carefully select writers, you will be on the safe side. 
Basically, you won't be in trouble as you hire a ghostwriter who prepares a unique article. As soon as you pay for it, this paper becomes your property.