Whether you are a high school student caught in the crossroads of your educational journey or an undergraduate debating on a graduate degree, several steps must be taken, from choosing a college or master's program to applying for your dream job.
On the other hand, choosing is the easy part; getting into the college of your choice is a different story. Most colleges and universities require students to have excellent grades and write a motivational essay describing why they want to pursue his\her desired major at their university.
Writing college motivational essays is a required part of any educational institution's application process. Then again, some employers require job applicants to submit inspirational articles along with their resumes.
A motivational statement allows you to show off a little more of your personality and explain why you are qualified for the university course or job position in question. This is an opportunity to stand out and demonstrate your integrity and your ability to turn your knowledge into a successful career.
This article will teach you how to write a motivational essay that will help you get into your dream university or land your dream job.
9 Tips to Write a Motivational Letter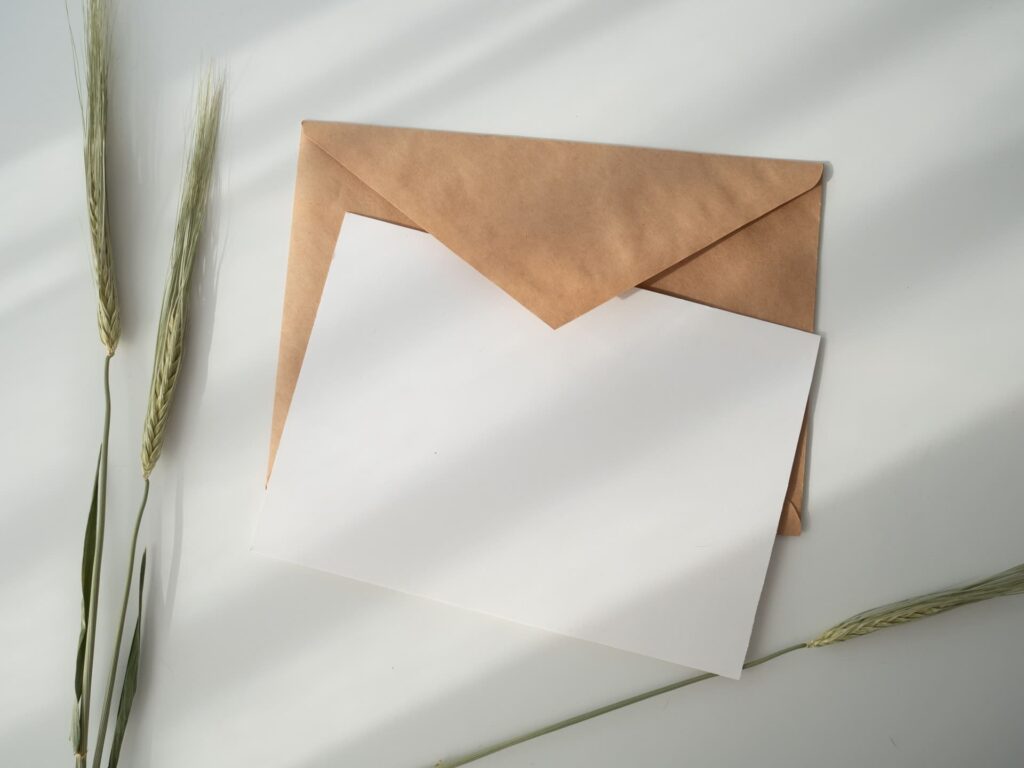 There are a few things to keep in mind when writing inspirational statements to help you write a good paper. Many students struggle to find the motivation to write an article or are simply stumped when asked "What motivates you in life?". Motivational papers are not as complicated as you may believe. To write a perfect inspiration paper, use the following tips:
1. Research the Institution to which you are applying
It is not in your best interest to simply copy and paste motivational essay examples or templates from the internet. The first step is to learn how merit-based admissions work at your preferred college. If you already have outstanding grades, you have to figure out what other aspects of your life could boost those grades.
Many universities, for example, seek students who have good grades, participate in extracurricular activities, have some volunteer experience, and are involved in social initiatives in school and their community.
Researching your preferred university will assist you in writing a tailored inspirational essay that will showcase all of your personality and goals. It'll also broadcast how your social and volunteer work will continue to be a factor when you get into the university. Knowing about the university and including that information in your inspirational paper will be a breath of fresh air for the reader. It will give them the impression that you are confident in your decision.
Be sure to sprinkle some positivity and determination in your motivational statement.
2.  Be Creative
I know this may seem obvious to most people but it is still critical. The first two or three sentences of your motivational letter are crucial to the reader. Remember that the person reading your inspirational statement has most likely read thousands of others before it. Keeping the reader's attention early on will thus benefit you.
Assume your college motivation letter isn't exciting and doesn't hook the reader from the first sentence. The reader is likely to close the letter and decline your application at that point.
You want the first paragraph of your motivation essay to keep them guessing and interested in reading until the end. You can include a mysterious story about your motivations and leave the culmination until the end.
3. Get Personal in your Motivational Essay
Make your motivation letter specific to the employer or university to which you are applying. Your letter should reflect your distinct style and personality. Your employers or university are interested in getting to know you better and no one knows you better than yourself. So, don't just look up some motivational essay examples and use them as your own. The inspiration article should include the things that make you tick, your passions, and more!
Many students prefer to entrust the writing of motivational letters to a professional writing service. However, I can assure you that this is a bad option because you should write the motivation essay yourself.
4. Adopt a Straightforward and Succinct Tone
The objective of a letter of motivation, as the name implies, is to demonstrate your motivation for attending college to the school board or the reasons why you deserve a job to an HR manager who will read it. Avoid using long phrases and, instead, get right to the point. Explain in simple terms what you're looking for and what you have to offer. Concentrate on what is vital; the rest will be addressed later.
5. Clearly Explain your Motivation
Make it a point to convince the school board or recruiter that this is the right college or job for you. Hit the nail on the head as many times as possible. Demonstrate that this is, without a doubt, the best place for you. Make use of all of your persuasion skills.
If you're a student who can't seem to motivate yourself to write the letter, think of it more as your motivation for earning a degree paper. This way of thinking will make you come up with points that are straightforward for your motivational letter.
If you're writing an inspirational paper to apply for a job position, make sure it includes all of the qualities listed in the job description. Explain how each of the qualities relates to you.
In your inspirational essay, don't be afraid to put yourself in the future. Outline your career goals and how the university or job offer is a step in the right direction. Also, talk about what you've accomplished and what you're proud of.
7. Find The Right Balance
Of course, you must present yourself in the best possible light and persuade the recruiter that you are the right person for the job but don't be too smug. At the same time, don't undervalue yourself or appear overly modest. Try to summarize your accomplishments but avoid bragging about them. Please keep it simple; don't fill the entire page with your achievements; instead, choose the ones that are relevant to the university or job requirements.
8. Back up what you're saying
Simply stating that you are organized or that you have a sense of responsibility is not enough. Avoid overused phrases and explain why you're organized. In your inspirational letter, provide some examples. When writing your motivational paper, one approach is to write as if you were a narrator. Narrating allows you to see yourself through the eyes of another person, telling the story of your life and goals.
9. Ensure that your Essay is Grammatically Sound 
When it comes to writing motivational letters, grammar errors are a no-no. So, double-check and have someone else read your inspirational paper because they may spot grammatical errors that you've missed. Also, it would be best if you avoided abbreviations and technical jargon. Do not try to sound like you're writing a school assignment; instead, use the most elegant yet straightforward language and tone to make your point.
Conclusion
Don't make writing a motivational statement more difficult than it should be. Focus on the essential things and let the rest go. Keep in mind that the college or company is curious to learn more about you. So, stay relaxed and make use of the tips we have mentioned above and you will be on your way to a brilliant motivation letter.
For more information on college writing tips and essay writing services, check other articles on Essay Advisor.