Buying a pre-written paper is one of the ways out for a student who, for some reason, could not complete the task on his own. This method of purchasing materials has several advantages and disadvantages.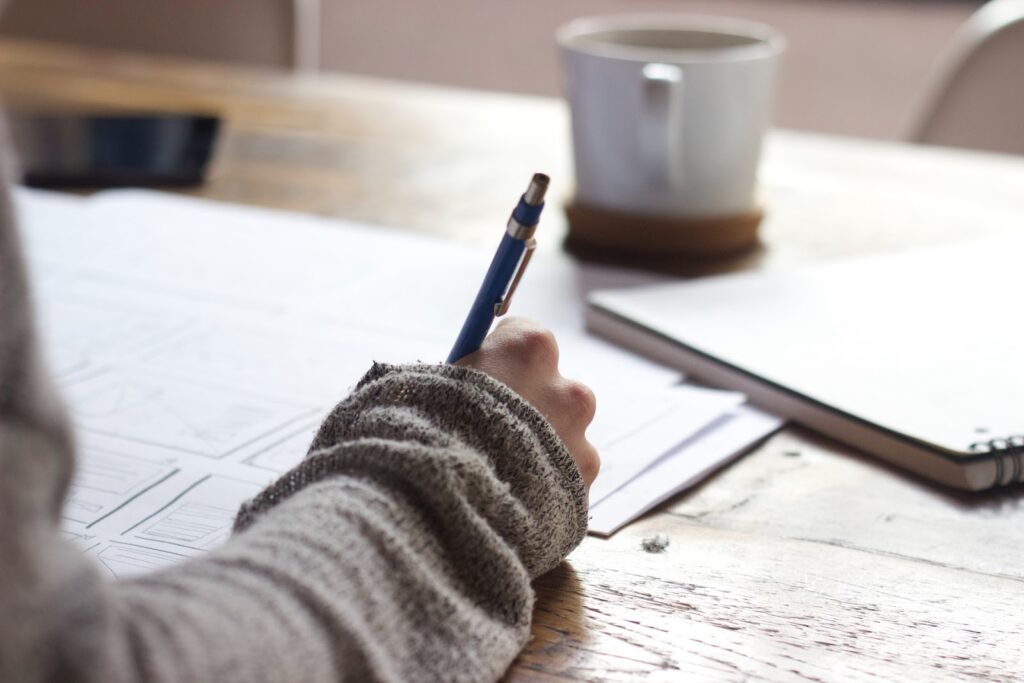 Is it OK to buy essays?
In the modern world, students are provided with all the conditions to facilitate the learning process. For example, there are numerous writing services where you can order your essay. It helps students save their time, which they can spend on other activities.
In addition to writing services, there are banks of ready-made student papers. So, anyone can download an essay in Biology, a course paper in Maths, as well as a thesis. By purchasing pre-written paper, you can save a lot of time and money. But is the game worth the candle? Let's figure it out together!
Pre-written papers VS writing services VS self-writing
According to the standards of educational activity, each student has to write papers during his studies. They help to track his progress in studying. Be that as it may for many students writing paperwork is considered the most complex task. One can perfectly express his thoughts orally and speak without hesitation in front of the audience but fail in writing. If the student sees that he cannot cope with paperwork, he will lose the motivation to do them. It is the reason why students order papers from writing services or buy pre-written ones. But which option to choose?
Frankly, it is not a good solution. The professors know well how to use the Internet and anti-plagiarism services. They are familiar with the assortment of essays for sale on famous websites. Thus, the chance that your supervisor has already read your downloaded paper is too high. There is one more problem. It is not always easy to find a pre-written essay on the required topic. Sometimes, you have to edit or adjust it to the requirements of your supervisor.
Order a paper from writing services
It is a perfect solution for those who do not have the time, energy, or desire to write a paper independently. Of course, there is a risk here too! You may run into a fraudulent website that ignores the deadline and does not prepare your work at all. You can avoid this by ordering paperwork from trusted performers. It is simple, convenient, and safe. The only drawback is that custom work is more expensive. However, you can get A+! All you have to do is to reread the paper and be ready to answer the questions.
That is what a university wants you to do. Writing a paper is a scientific activity. You choose a topic, study the manuals, make a list of references, create a plan, do the practical and theoretical part, design the work as needed. Of course, it takes a lot of time. But the more you sweat in times of peace, the less you bleed in war! It is not that difficult to write an excellent paper. Sometimes it is enough to listen to the supervisor carefully and fulfill his requirements.
Why do students tend to buy essays online?
If you purchase a pre-written paper, you do not need to spend time on the research. Thus, you do not need to collect information, organize data, or analyze the material. By paying for the ready-made essay, the student saves his precious time. You will get the result as soon as you complete the payment process! Besides, it is cheaper to buy a pre-written essay rather than order it from the experts. When using writing services, you spend 30-40% more!
Moreover, pre-written papers are always available in the contractor's database. Thus, you can easily ask him to send you a part of it for the study. For example, you can get acquainted with the introduction of your research paper. It allows you to check the style of presentation, the quality of the material, etc.
But all these are only imaginary advantages. Let me dissuade you once and for all from buying ready-made papers!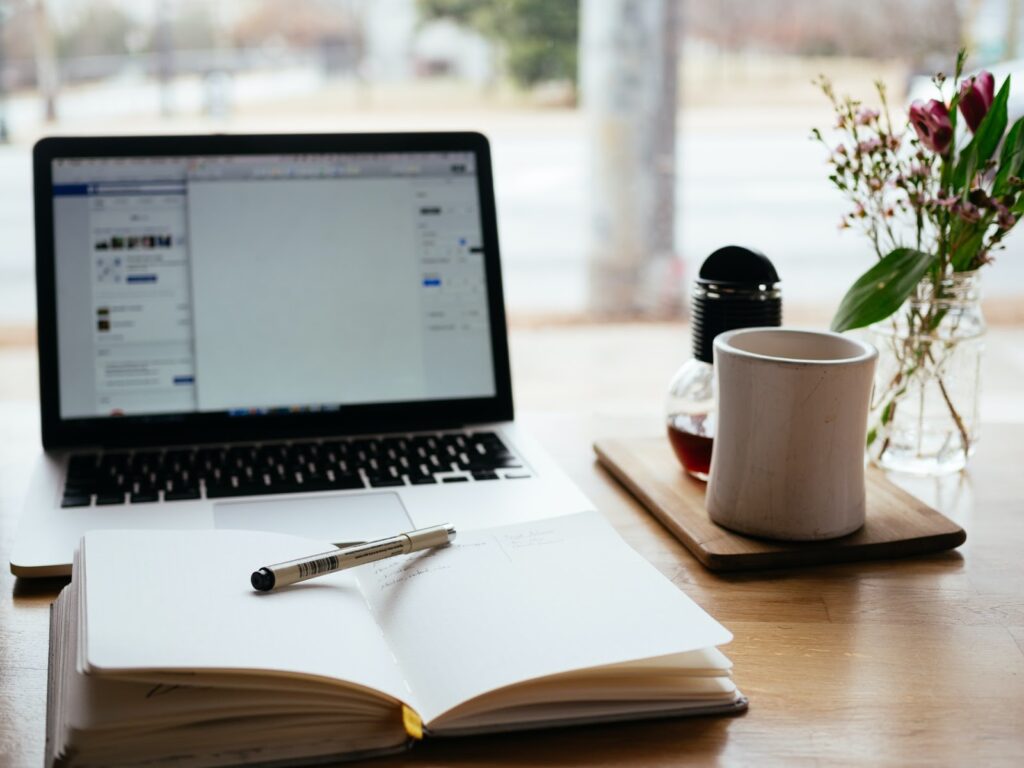 The 6 disadvantages of pre-written essay
1. Risk of getting caught by scammers
When ordering an essay on the Internet, you should be able to avoid getting to numerous fraudulent sites. Low costs always attract students. Do not trust massive advertising! It is better to judge by the reviews of friends and acquaintances. Thanks to the study of feedback, you can check whether the company works in compliance with deadlines.
At the same time, you need to understand that the reviews can be fake, which further complicates the selection process. A fake comment will promote the site through generalities, without specifying facts. A faithful review may also contain some criticism.
Morevoer, it is worth paying attention to the dates of the comments. A large number of responses left in one day should alert you. It is recommended to inquire about the rating of the company on specialized Internet resources.
2. Absence of your topic
It is not always possible to find a paper on your topic among the options. In this case, you will have to download the essay on a similar subject and still spend time on its completion. Thus, there is no sense in buying a ready-made one! After all, you can also write your paper from scratch.
3. Plagiarism
The pre-written papers are usually posted on websites and are available for open sale to everyone. When buying such a project, you should keep in mind that you are not the first buyer. The professor may have already seen it before. Modern schools, colleges, and universities use plagiarism tests to check the uniqueness of papers. Just imagine how many students could download the same essay? What is the probability that the percentage of the originality of this paper is at least 50%?
4. Errors in the design
Each educational facility prepares methodological recommendations for paperwork in all disciplines. Before submitting a paper to the supervisor, the student should check it for compliance with the requirements. You should pay attention to the structure of the text, grammatical errors, references, footnotes, and so on. If there are any shortcomings in the paper's design, the supervisor will send it back for revision.
The pre-written eesay may not meet the requirements of your school, college, or university. Besides, you cannot be sure of the design of paragraphs until you subtract the work yourself. Again you have to spend a lot of time proofreading and editing the material.
5. Absence of guarantees
When buying ready-made paperwork, no one provides Money-Back and Free-Revision guarantees. If the supervisor has any comments, you will have to make changes yourself.
6. Poor quality of paper
When ordering papers from writing services, you can get acquainted with the qualifications of the authors. You can read a brief biography of each of them, as well as examples of their work. When you buy pre-written paperwork, no one will provide you with information about the performer. And who knows, maybe this is a first-year student! Most likely, you will need to spend time rereading the material, the given examples, and the statistics. You should double-check the data in tables, charts, and so on. It's scary to even think about it!
Conclusion
Writing papers is an integral part of learning. Every student faces essays, coursework, and research papers. Thanks to them, he learns to analyze information, express his thoughts, and argue his opinion. Unfortunately, not every student has enough time and opportunities to write a paper independently. He can order the essay from professionals or download the pre-written one. In this article, we have analyzed the false advantages of ready-made paperwork and their main disadvantages. The choice is up to you! And I wish you success in your studies.
Frequently Asked Questions
1. Where can I get an essay?
You can order a paper from writing services, buy a pre-written one, or write it yourself. However, I strongly do not recommend buying papers online.

2. Is it possible to download a pre written essay for free?
Yes. Some websites offer pre written papers free of charge. I hasten to warn you that these papers will not pass any plagiarism tests. You can download them just to get inspired to write your essay.
3. Are there any guarantees for pre written essays?
No. Unlike writing services, you will not get a money-back guarantee. You will not be able to return your work to free revision or edits. I dare say that sites selling essays may also have privacy concerns.