As a rule, buying a paper is associated with something illegal and unethical. It is considered that submitting paperwork that was not written by you is a direct violation of the university's rules. However, in practice, ordering an essay is as easy as making an appointment with a doctor or going to a hair salon! Yes, writing services can be legitimate and ethical. Another thing is how an essay for sale can turn out for a student.
Is it ethical to order an essay?
The problem of ethics in writing has been around for a long time. However, the number of sites is not decreasing but growing. According to the market law, without an increase in demand, there is no increase in supply. Even if the whole world has decided that using writing services is not ethical, they continue to do that!
Of course, things like misquoting or using excerpts from other articles are a violation of ethics rules. No wonder there are so many services for checking the originality of the work. It allows you to immediately find out whether you wrote a paper from scratch or copied from another one. But if the company writes your essay following all the design rules, is it unethical?
At present, almost any text has a ghostwriter behind it. Most posts on Instagram are written by copywriters, and speeches to businessmen are written by their managers. Children, preparing essays with tutors, write them under their dictation. It is curious, but for some reason, no one asks about ethics in such cases.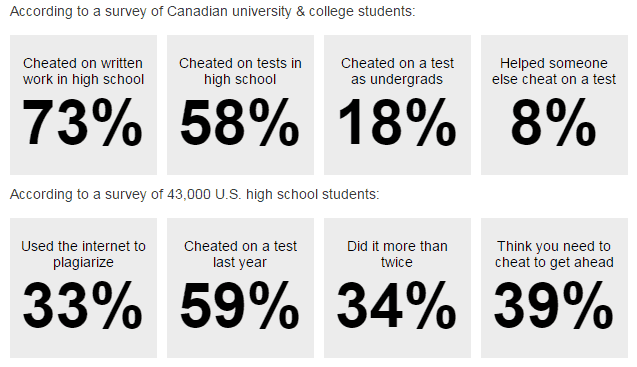 Why do essay writing services exist?
Many people have formed the opinion that only lazy students can use writing services. They believe that most of these sites are scammers who extort money from customers and, in return, provide low-quality essays. I could have understood such beliefs 15 years ago. At that time, you opened a website, transferred money to someone, and then sat and waited for a response. It is possible that someone once really fell for the scammers, and they received unoriginal essays or nothing at all. In the wake of this, the opinion spread that you should not trust anyone to write your thesis or course work.
Years have passed, and now the market for essay writing services is full of options for every taste and budget. Each student can choose the site he prefers and the author he likes. Moreover, some services offer you to communicate with the performer to achieve the perfect result.
It is considered that writing services are in demand only among irresponsible students. Again, I have to disagree! Have you ever been in a situation, when
you got sick, and you needed some time to recover;
you had any family problems;
the superior gave you a large number of shifts, and you hardly found time to sleep;
lecturer in philosophy threatened you with expulsion unless you pay its subject matter all the free time;
you could not write papers at all;
you hated the course.
I gave an example of the first couple of troubles that came to my mind. Of course, this can include other life situations. Would you put everything on the line and take time to write the paper yourself? Or will you get busy with other things and entrust the essay to professionals?
Even though all of these situations are vital, universities are unlikely to meet you halfway. Probably, you will not be able to agree with them on the cancellation of the project or the transfer of its delivery to another time. Thus, you can only ask for help from a specialized agency.
Although there is nothing illegal in the essay to order, universities still do not approve of the use of such services. Yet, some teachers themselves earn extra money as authors of student papers. The main argument against writing services is that the student should be able to express his thoughts independently. Ultimately, that is what his training is all about! Students should learn how to select materials, analyze data, form their point of view, and prove it. If they order an essay, they do not acquire writing skills, the ability to reason on a topic, etc. In my opinion, everything sounds quite logical. But it is worth noting that few people, having received their ordered paper, will not study it from cover to cover. For the teacher to believe that you are the author of the essay, you must be ready to answer any question regarding both the work itself and its parts.
Returning to the question of ethics, I want to note that it is not acceptable to submit an ordered paper without familiarizing yourself with it. It is necessary not only to read it but also to check the data contained in it. Thus, there is no need to say that custom-made works do bring students knowledge, skills, and abilities. It is simple, and they have more time to study the topic and the finished paper.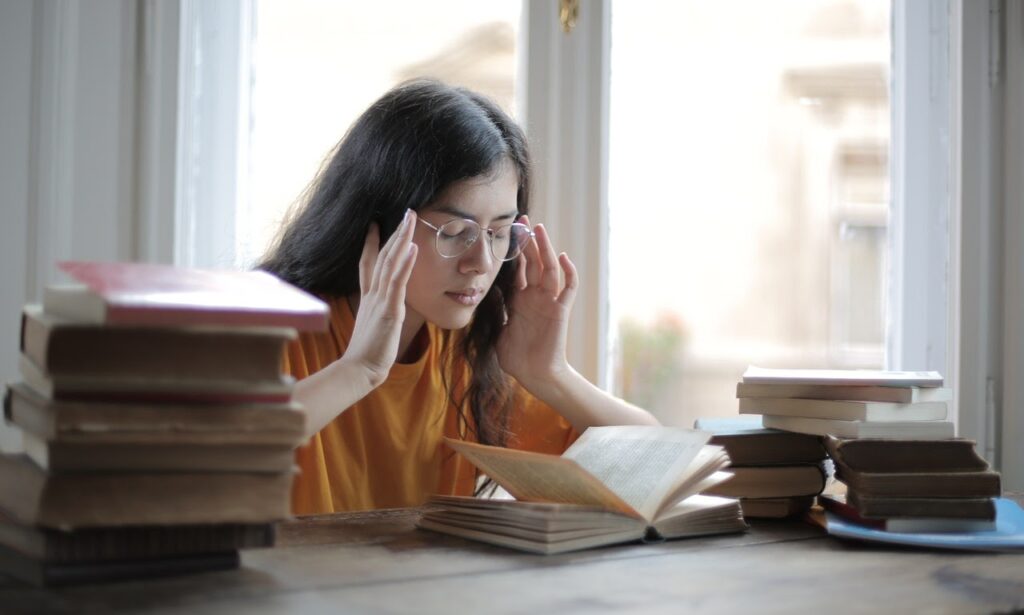 Who uses essay writing services?
Of course, the custom essay service is popular with students. The limited amount of time, as well as other factors, pushes them to use such sites. In addition to them, it is necessary to mention international students here. Often they have difficulties with the preparation of works in English since it is not their native language. Moreover, they often need essays for admission to universities, business schools, and so on. To guarantee their success, they turn to these sites for help. It is much easier to order work from a native speaker and be sure that it will pass grammatical and lexical checks.
Do not forget that these services bring income to the authors! Namely, teachers, postgraduates, and doctors of science. The most reputable writing services have performers with one or more academic degrees. Even though the question of ethics is most often raised by universities, their staff cannot be objective. The number of writing services is increasing, and with it, the number of teachers who are authors of papers is also growing. It means that the order of the essay does not violate any standards of ethics.
Is it ethical to buy ready-made paper?
A student can write a paper independently, seek professional help in writing, or buy a ready-made one. The writings ethics of the latter are out of the question!
By buying a pre-written paper, you not only doom yourself to a bad mark but also jeopardize your university studies. Besides, these essays usually fail the plagiarism test. Furthermore, they contain numerous grammatical and spelling errors. Moreover, they could be purchased in the same way by hundreds or even thousands of students, even your classmates. Imagine a professor holding two identical papers in his hands. For such a gross violation of ethics and the charter of the university, you can be expelled.
Conclusion
The controversy surrounding the writing services does not subside. Often people reprimand them for allegedly illegal activities and violation of ethical standards. Fortunately, these services do not break either of these rules yet. But the question of their ethics remains open. In this article, I tried to give you arguments that confirm the ethics of writing services. But everyone has to decide for themselves. Good luck with your studies!
Frequently Asked Questions
1. Is it legal to order an essay from a writing service?
Yes. Writing services work under the law. Ordering a paper from them is not a violation and does not lead to prosecution. However, you should entrust it to reliable companies only. It ensures the uniqueness and originality of your work.
2. Will it be indicated in the document that it was made to order?
No. If you use one of the reliable writing services with good ratings and years of operation, be sure your private data will not be disclosed. No one at the university will find out that you sicked for help with your assignment.

3. Can a university expel me for an ordered paper?
Unfortunately, various educational facilities have their own rules. Some of them have already banned the use of writing services. However, the writing services do not leave a Copyright or anything in the papers. It means that the university will not find out that you did not write it yourself.