One of the major students' fears is to be kicked out of college being caught for plagiarizing. It is justified anxiety as the consequences of plagiarism are terrible.
Most universities have strict rules, and young people always try to find ways to be on the safe side.
Obviously, plenty of students prefer to ask for professional writing help as such an approach has many advantages. However, not all the services offer high-quality and plagiarism-free papers. Thus, it is essential to differentiate diverse types of plagiarism as well as know how to avoid them in essays.
Let's start with the definition of the term and check various types of plagiarism. 
What Is Plagiarism?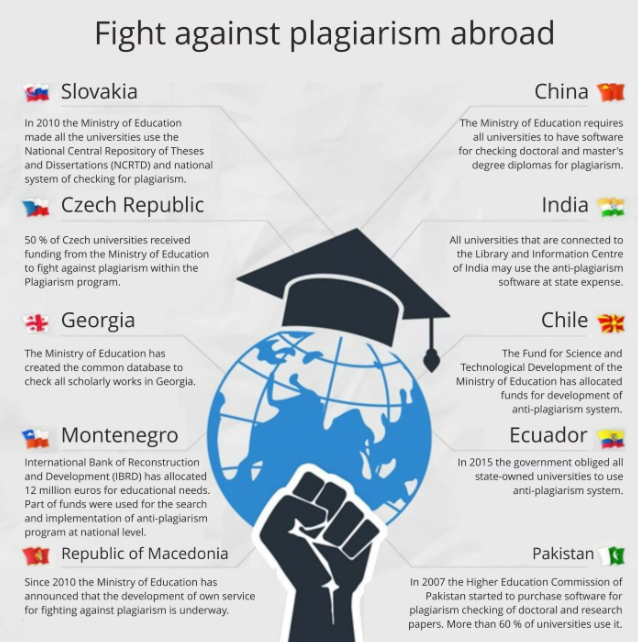 Generally speaking, this term stays for misappropriation of ideas, thoughts, and expressions. It means that you use someone's works without giving any attribution to the author.
Sometimes this term is confused with copyright as they have lots in common. However, copyright infringement is more serious and is considered an unlawful activity. On the other hand, plagiarism is not illegal, but it may lead to bad consequences such as expulsion.
There are multiple types of plagiarism, and it is essential to distinguish them. 
Main Types Of Plagiarism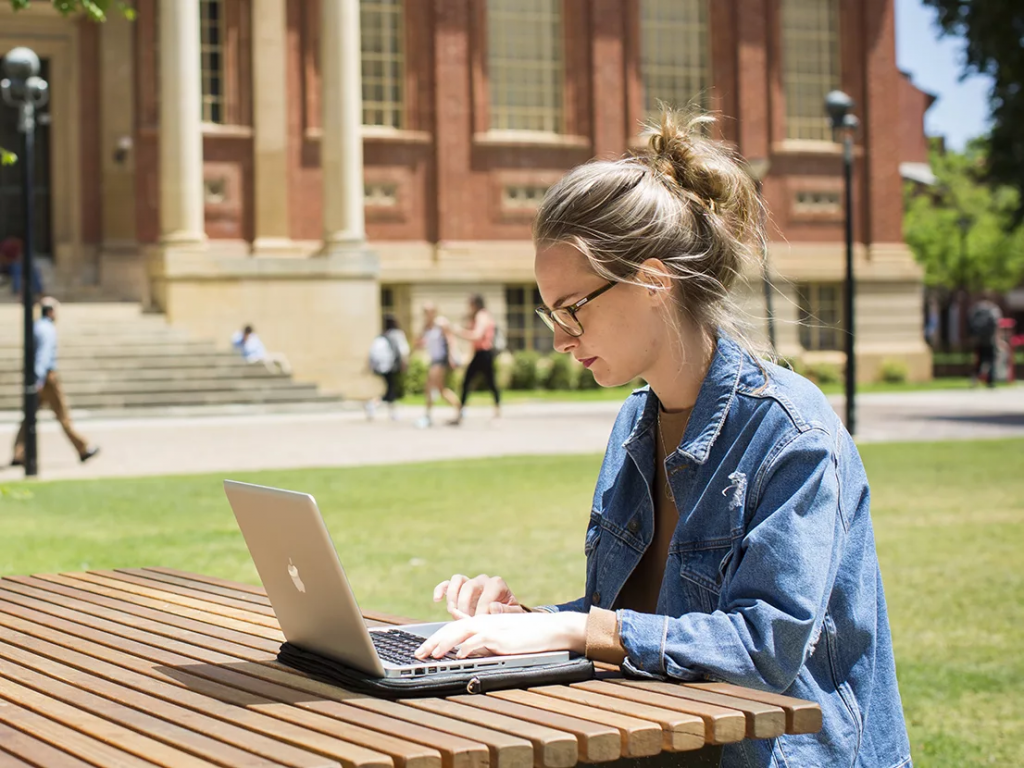 Aforementioned, there are diverse forms of plagiarism:
1. Mosaic Plagiarism
What is mosaic plagiarism, and why is it challenging to detect it? Well, shortly, this term is used in cases when students insert some borrowed phrases in their works and don't use quotation marks. Also, they may rephrase the sentences taken from original works using synonyms or changing the structure.
Although it is difficult to detect it, such type of plagiarism is still a violation of academic integrity. Thus, it may lead to bad consequences. 
2. Complete Plagiarism
This is probably the worst type of plagiarism. Surely, those students who are caught will definitely be punished. They can even be kicked out of college. Basically, complete plagiarism is a case when someone passes off other people's work as his own. It is usually considered intellectual theft.
3. Self Plagiarism
You have already prepared multiple assignments. Why not use some information from them to create a new essay? Some students wonder if self-plagiarism is illegal. They suggest that there's nothing wrong with using some of their submitted works. Still, it is prohibited to mix your previously written assignments or use any parts of published works.
4. Accidental Plagiarism
It is true that sometimes students unintentionally or mistakenly use someone's ideas and thoughts. Nevertheless, accidental plagiarism is taken seriously and may result in disciplinary actions. That is why it is important to make sure that you include all the relevant attributions and quote the sources. 
How To Avoid Plagiarism In Your Works?
Well, it is not enough to know the types of plagiarism. The main idea is to find some tips that will help you avoid it and get 100% plagiarism-free papers.
Here are some suggestions that will help students create original papers:
1. Use Your Own Words
Some students are trying to cheat by taking others' works and just paraphrasing the sentences. They change the structure or simply use synonyms to deceive the mechanisms of plagiarism checkers. However, such an approach is viewed as plagiarizing.
Try to read various sources and rewrite all the ideas using your own words. If you need to insert some quotations, don't forget to include an attribution. 
2. Use Your Own Ideas
Undoubtedly, it is easier to create your essay relying on some works. However, the best option is to check multiple papers and brainstorm ideas. Think about how your paper should look and how you can make it original and remarkable. Use the facts and relevant information but insert some new thoughts into the work.
For instance, you can form your statements, argue some points, or critically analyze the data used in some research. 
3. Cooperate With Reliable Services
If you decide to ask for professional writing help, ensure that you pick a trustworthy company. Unfortunately, there are plenty of fraudsters and dishonest services. They rarely keep their promises. They either offer low-quality content or refuse to issue a refund if a customer isn't satisfied with the final product.
Pay attention to the details and check the rating of the service on various reliable review sites. Find out some trusted reviews and ensure that a company guarantees the quality of its services.
Luckily, the competition among such services is quite high nowadays. As a result, they offer multiple perks, bonuses, and discounts.  It means that students will not only get high-quality papers but also will save money. 
4. Use Prepared Papers As Sample Models
Surely, when you pay for writing help, you get a paper that becomes your property. Nevertheless, it is better to use prepared essays as sample models. Don't hand them in as your own ones without checking them properly.
Try to work on the paper so that it looks like your own one. The majority of professors know the abilities of their students. Accordingly, they can easily find out if the work was prepared by someone else.
The good news is that when you order essays, you benefit as:
you save your time and may use it more efficiently
you get a list of reliable sources you may use in your future assignments
you can communicate with top writers and enhance your knowledge in some spheres
you better understand the structure of various papers and can easily prepare them on your own later
5. Use Various Tools For Checking Your Work
It doesn't matter if you prepare your essays on your own or use professional writing help. It is crucial to carefully check your papers in order to avoid issues. You can either buy a plagiarism report or use diversified free checking tools. Luckily, there are many of them available online nowadays.
Ensure that your essay is plagiarism-free and submit your paper only after checking it several times. 
Conclusion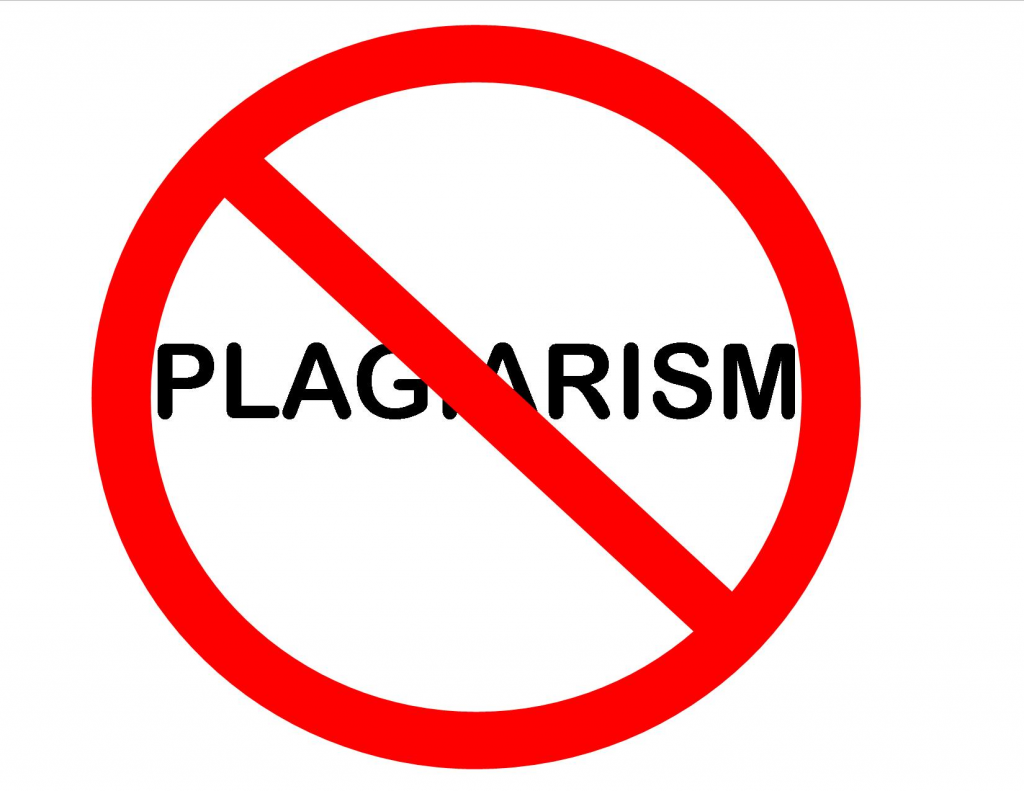 All in all, students know that it is vital to create original papers. They often look for useful advice and tips that can help them avoid plagiarism in their works.
Indeed, there are various types of plagiarism. Sometimes young people can accidentally use someone's thoughts, and it may lead to bad consequences. Universities pay attention to such cases and suggest various disciplinary actions. There were plenty of stories when students were expelled from colleges for cheating or plagiarizing.
Moreover, many young people cooperate with writing services nowadays. It helps them save time and get high-quality papers in advance. Still, they should carefully select companies as not all of them suggest plagiarism-free papers.
Well, it is true that students get all the rights to the papers created by ghostwriters. But, the best option is to use them as sample models and never hand them in as your own works. In this case, young people may be sure that they won't be caught.
Furthermore, it is quite important to check essays using multiple tools. Not all services provide accurate plagiarism reports, and it is always better to be on the safe side.
So, follow these useful tips and get papers that are original, and ensure you don't violate any rules. 
1. How is copyright connected with plagiarism?
Some people mistakenly believe that plagiarism and copyright mean the same. But, the truth is that even though these terms have lots in common, they are totally different. Copyright infringement is a violation of the law, and it is illegal. However, plagiarism isn't illegal. Nevertheless, it is still a violation of academic integrity. Thus, it may result in bad consequences and even lead to expulsion. 

2. Can I get expelled if I caught plagiarizing?
Shortly, yes. Most universities have strict rules. Therefore, those who are caught plagiarizing may not only get bad grades but also be expelled from colleges. 

3. Is it safe to order essays and cooperate with writing services?
Some students still wrongly believe that using writing services isn't legit and safe. Unfortunately, it is true that some companies offer low-quality papers. Nevertheless, if you wisely pick a service to cooperate with, you will be on the safe side. Reliable writing services create 100% plagiarism-free papers. They also provide guarantees to their customers. 

4. Is plagiarism report expensive?
Some services don't offer plagiarism reports, and students need to pay extra for them. Luckily, multiple online tools offer plagiarism checking for free. Still, even if you want to order it, the prices are quite affordable. But it is always recommended to use both free tools and a paid option.